27th - Mar 1st
Pro Photographic Workshop - Glamour / Fine Art Figure - Professional model Engel Schrei, Model Mayhem # 326608 OMP 378055 will be joined by Traci G Model Mayhem # 520388 OMP 329427 on Saturday and Sunday.
This Workshop/shoot will contain erotic themes and include some figure work. More Information and booking.
You must be at least 18 years old to participate in this workshop. Photo ID will be required. Follow this link for more information.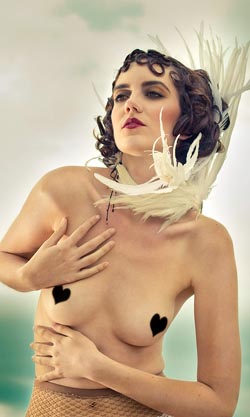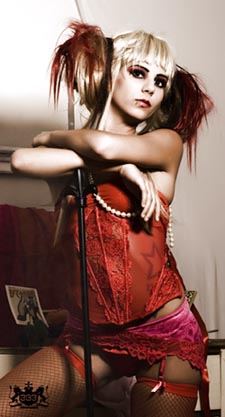 Images courtsey of Star (left) and JJ (right)